Phoenix Real Estate News
Read about the latest and greatest trends  in the Phoenix Real Estate market.  Your local source for Phoenix Real Estate News, home buying and selling advice, and more.
There's value in arming yourself with the right information and resources when you are looking to purchase or sell a home. As a Phoenix Real Estate Professional, I find tremendous value ensuring my clients are up-to-date on the latest trends within the Phoenix Real Estate market and beyond. Therefore, I believe it's important for my clients to understand the process of buying a home and all that goes into the preparation and marketing of selling a home. As always, I am happy to speak to you directly if you have any questions or would like more information.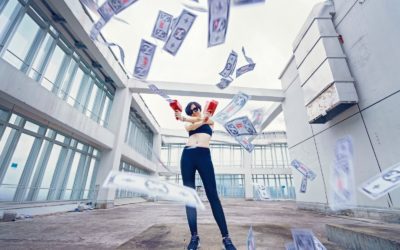 Millennial Home Ownership - Many millennials in today's marketplace find themselves doubting that they'll ever be to afford a home in their lifetime. After paying back student loans, rent, utility bills, meals and transportation, there's not likely to be much wiggle...
Start Your SEARCH Today.
Start searching for Phoenix Real Estate homes or contact me today!